Digital transformation is a powerful , cross -business trend. It is disrupting all business models and it creates a competitive advantage to the business and it gives its performance method for optimization.
Digital United helps its clients to apply the innovative digital technologies in its operation, work flow , contents management in secured working environment. Digital United helps the enterprises in their journey toward the future of the digital world. Digital United works step by step with its clients in the performance improvement in huge potential to apply digital technologies to engage its employees and customers with the digital working environment.
We are system integration company from the INNOVATION TECHNOLOGY GROUP
is a technology-based company orientated to delivering Software Solutions to the enterprise market that increases an organization's performance, productivity, simplicity, and security as well as helping them transform into the digital world. The head office is in Cairo , Egypt.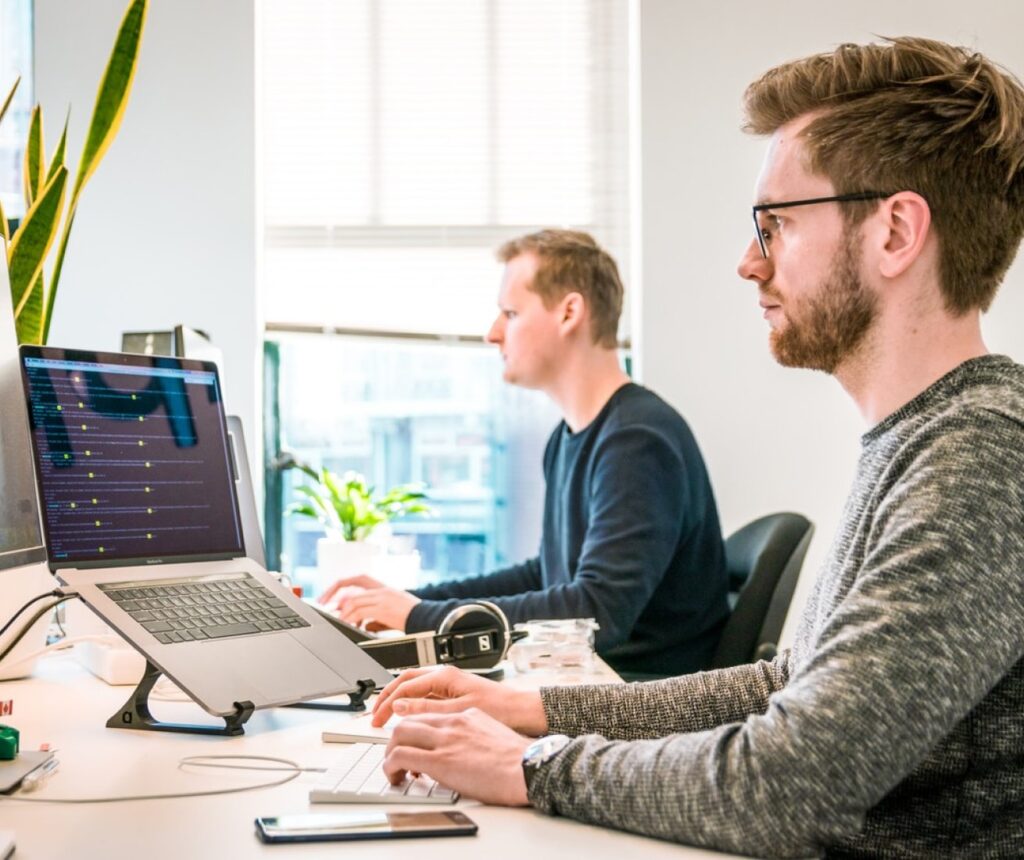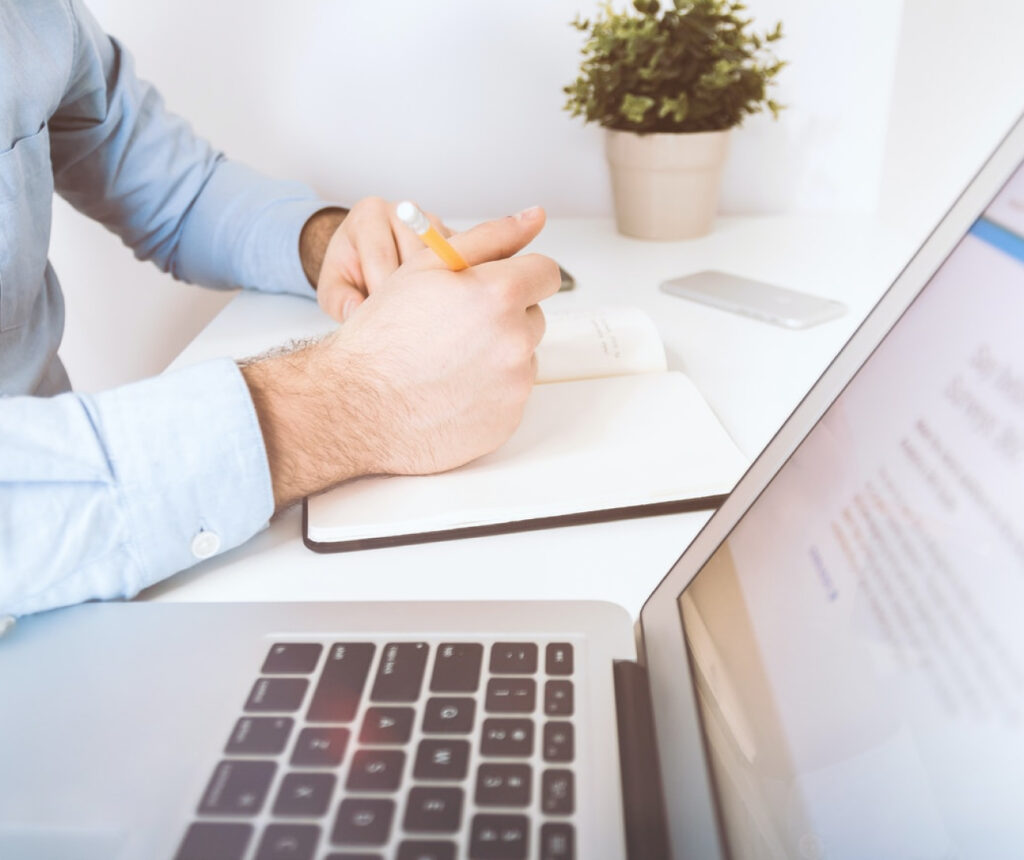 We analyze our customer's business needs and consult with them to provide the best possible solution, or a combination of different solutions, to achieve the greatest return on investment. 
Digital United highly qualified and experienced consultants ensure our customers are provided with a solution that best fits or exceeds the business expectations. Our business consultants are trained to analyze the customer's current situation, workflows, and processes, to discover where inefficiencies lie. Using our vast range of software solutions. we start building a solution that will perfectly fit into the customer's business requirements and achieve their productivity objectives.